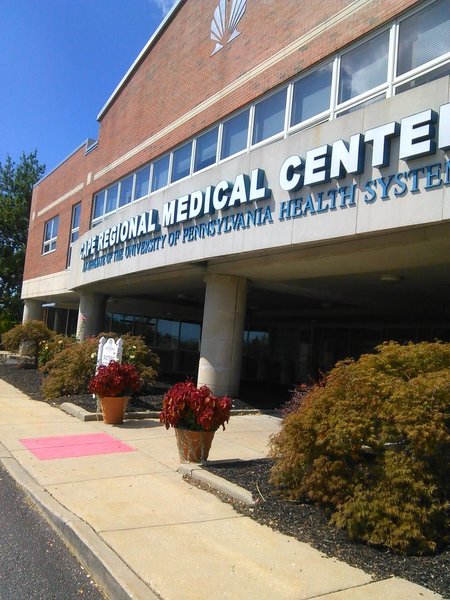 ​
​Director of Plant Operations
Cape Regional Medical Center in Cape May Court House, NJ has a full time Director of Plant Operations position available. The Director
ensures continuous safety, efficient and economical operation of the medical center's equipment, machines, plant, buildings and grounds. Is responsible for ensuring all related building systems and equipment are installed and maintained in accordance with Joint Commission standards and applicable local, state and federal regulatory requirements. Ensure appropriate operations of the department and practices proper building, fire and life safety techniques in accordance with medical center and departmental safety manual and state/federal regulations. Arranges for and manages vendors and third-party contractors and inspects construction and installation progress. Evaluates, provides cost analysis, engineering analysis and direction to in house and outside construction, renovation and utility projects. Oversee the entire department financial responsibilities and control over capital, operating expenditures, manpower/salaries.
Bachelor's degree in Engineering or related field required and ten years of facilities management experience required. Healthcare/hospital experience preferred. Certified Healthcare Engineer (CHE) or Certified Healthcare Facilities Manager (CHFM) desired. Must have a thorough knowledge of the principles and practice of pressurized steam, pressurized air and pneumatic controls, pressurized gases, electrical power and control circuits, electronics in relation to equipment operation, knowledge of safety and hospital life safety codes.
Interested candidates please email Jean Marie Keich at
jmkeich@caperegional.com
or call 609-463-2173.
---

For current employment opportunities as posted on ASHE click
here.
---